Dentist in Memphis, TN
The brief descriptions below are designed to familiarize you with our staff's training, professional credentials and work experience.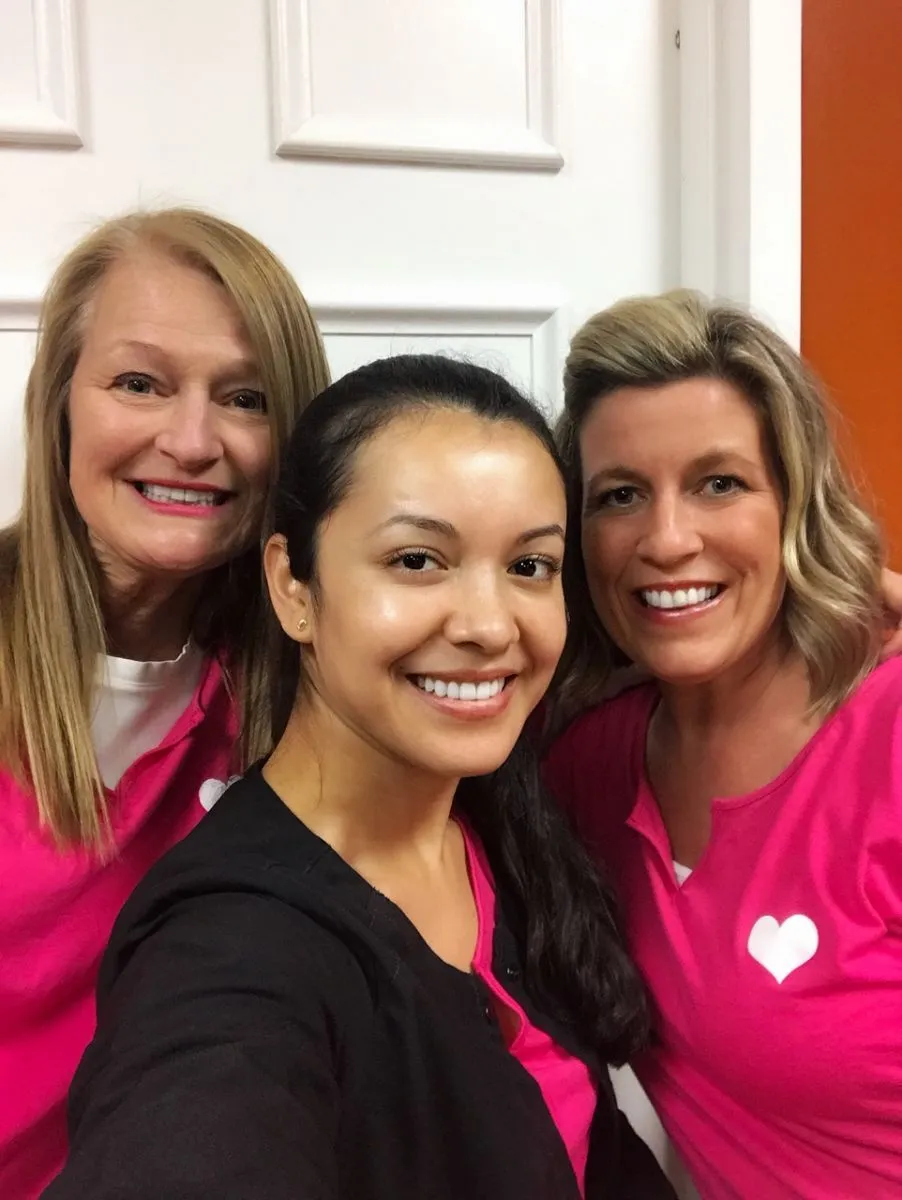 Our Caring Team
Christal Hall, DDS
Originally from Ada, Oklahoma, Dr. Christal Hall has made the Memphis area her new home for over 10 years now.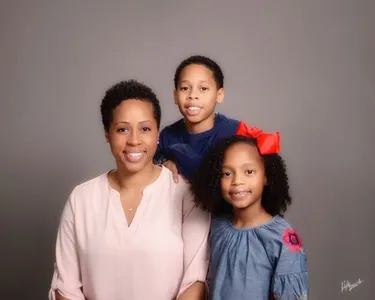 She moved here shortly after graduating from Meharry Medical College, School of Dentistry in Nashville, TN in 2006. Dr. Hall's love for dentistry began while she was in undergraduate school at Oakwood University in Huntsville, AL. There she was very involved in mission work with a local relief organization. Some of her mission work has included places like Sudan, Guyana, Costa Rica, Jamaica, Burkina Faso West Africa, Haiti, and has made a commitment serve an group in Guatemala every year with an organization called One More Child. It was during her various visits to several countries that she felt a calling to dentistry. Dr. Hall has a heart for serving others and after seeing the need of dentistry in the mission field, she followed God's calling for her life. While her schedule and dedication to her patients here sometimes does not allow her to do all the foreign dental mission work she wants to, she finds mission work very important and is always looking for opportunities to serve in this capacity. Dr. Hall transitioned here to Wolfchase Family Dentistry in June of 2009 and has hit the ground running!
Dr. Hall has a fantasitic family whom she loves and adores. She is blessed with two amazing children that she loves and adores. Dr. Hall is committed to helping her patients achieve their best dental health. She loves the fact that at Wolfchase Family Dentistry, she is able to treat entire families and build lasting relationsips with her family of patients.
"I am truly blessed to have such an awesome team to work with! Our patient family here at Wolfchase Family Dentistry has been so awesome and responsive during our transition period this past year. I have enjoyed working with each of our patients and their families and am looking forward continued lasting and growing relationships."

---
Julie - Hygienist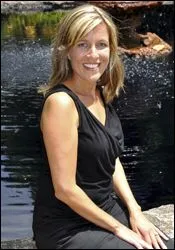 Julie is a native Memphian. She graduated in 1996 with honors from the University of Tennessee, Memphis Dental Hygiene program. She has been married to her husband, Jon for 21 years, and they are blessed to have two awesome children. When Julie has leisure time, you will most likely find her shopping for antiques, drinking coffee, and reading. She has been a part of the Wolfchase Family Dentistry Team for over 20 years!!
"My patients have really become more like family and I love watching my family grow! I love this life God has given me and the sweet people he has entrusted me to care for. I will always do my best to take care of them!".


Lisa - Receptionist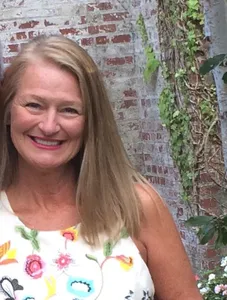 Lisa is our sweet and friendly receptionist. She is the heart of our office! When you call to make your appointment, she is likely the first person you will have contact with, and will make sure that you recieve a time that will most accomodate your needs. Lisa has two children that she loves and adores. Lisa is also a native of Memphis, however, when she's not in town, you can bet she's on the beach! She loves the sun, sand, and water!
Arisbeth - Hygienist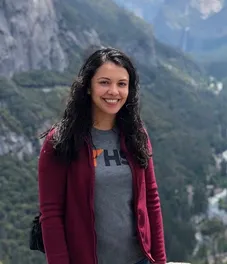 Originally from Mexico, Arisbeth moved to the United States in 1997. Since then she has grown to love the diversity of the city of Memphis. Wanting to make an impact int he community's oral health, she attended and graduated from the University of Tennessee with a Bachelor of Science degree in Dental Hygiene in 2018. Besides building confident smiles, she loves spending time with family, running, traveling, reading, and eating good food!